I know the ash cloud over Europe is generating havoc for travelers all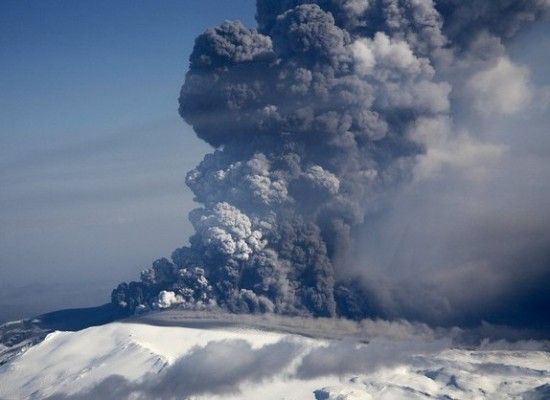 over the world, but for me, it's one of the few things I have no complaints about. Thanks to the lovely ash cloud Jerry's business trip this week was canceled.
No, Jerry was not scheduled to go to Europe. As per usual he was scheduled to go to meetings in Tokyo. Yes, I know the ash cloud is not over Japan. But as luck would have it, key attendees at this week's have been grounded in the U.K. until further notice. Since these folks are unable to attend in person the meetings have been rescheduled and Jerry will be home for at least another week.
So sorry if this sounds a bit insensitive, but considering how much my husband travels, I say "Yay for the ash cloud!"